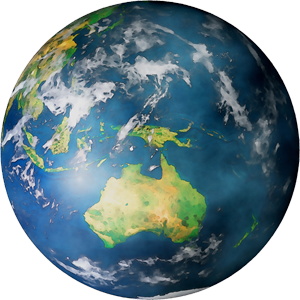 To Seek and to Be Found is a Star Trek: The Farthest Star novelette that focuses on Jasis.
Summary
The Vorta Jasis is on the planet Iorath as part of her never-ending mission to bring order to the universe where she encounters the crew from an unknown empire.
Background information
Originally this was the fourth story in the "The Verdict of History" anthology prior to the rebooting of the continuity. The original was released on the 2nd of February, 2009.
References
Individuals
Acero, Juan • Gao, Wei • Hal'tarha • Jasis 11 • Jasis 12 • Kodah • Rasala
Locations
Alpha Quadrant • Bajoran wormhole • bridge • brig • city • colony • Earth • Gamma Quadrant • holding cell • Iorath • Iorath system • Kurill Prime • main engineering • National Assembly Building, Iorath • transporter room • Yadera Prime
Starships and vehicles
Jasis 11's attack ship • Jasis 12's attack ship • Jem'Hadar attack ship • Jem'Hadar battle cruiser • Jem'Hadar carrier • Nebula-class • USS Proxima
Races and cultures
Benzite • Bolian • Dosi • Founder • Human • Iorathite • Jem'Hadar • T-Rogoran • Teplan • Vorta • Yaderan
States and organisations
Dominion • Federation Council • National Assembly of Iorath • Starfleet • United Federation of Planets
Other
2369 • aesthetics • bracelet • brooch • chief engineer • clone • combadge • company • death • deflector shield • dress • execution • First • fish • force field • hairstyle • High Minister • interrogation • Jem'Hadar rifle • jewellery • Ketracel-white • kidnapping • minister • phased polaron beam • phaser array • planetary invasion • platoon • Rona'atorn • Rona'toran • science officer • Second • server • squad • Starfleet dress uniform • taste • Teplan blight • Third • torpedo launcher • transporter • tulaberry wine • Vara'atorn • Virtual display device • warp drive • wormhole
External link